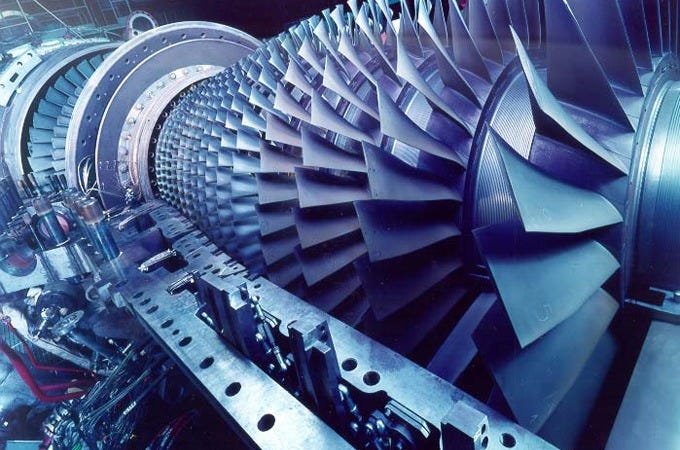 EnergyConsult JR
YOUR PARTNER IN THE POWER PLANT SECTOR
EnergyConsult JR GmbH offers consultancy services, planning, project support, maintenance and repair work, rehabilitation & optimization services for energy generation systems. We support utilities, industrial companies and municipalities in the field of energy generation.


EnergyConsult JR GmbH is your professional and reliable partner in the power plant sector with extensive experience in gas turbines, steam turbines and compressors as well as renewable energy generation.


We advise and support you with the installation of new power plants, relocation and optimization of existing power plants, but especially with service and repairs up to LTSA contracts.


Our strengths are our experience, our network and our partners. Are you looking for tailor-made, efficient solutions and sound guidance? Our team has many years of experience, the necessary expertise and flexibility. Our partners are well-established on the market and offer quality products at competitive prices. Tell us what you need and we will develop solutions that are a perfect fit for your individual needs. We will support you as much or as little as you want.


We accompany industrial companies on the way to CO2 neutrality up to CO2-free energy generation.