Our Products & Services
Experienced - professional - reliable - flexible - efficient


We offer consulting services, planning, project support, construction, maintenance and service for energy generation systems.


We deliver tailor-made, efficient solutions and sound guidance for industrial companies and municipalities. With our experienced team and well-established partners, we support our customers from planning through implementation to completion of the entire project, or provide support for only one of the steps of a project, as needed.


We accompany industrial companies on the way to CO2 neutrality up to CO2-free energy generation.

References on request.
Consulting service & planning
Location studies
Concept and engineering studies
Feasibility studies
Plant design and configuration studies
Plant process optimization
Tender preparation (comprehensive tender form or minimum functional specification)
Service contracts, Long Term Service Agreements (LTSA)
Management of the tender process, technical negotiations with suppliers
Owners Engineer (OE) for Engineering, Construction & Commissioning
Document control, document review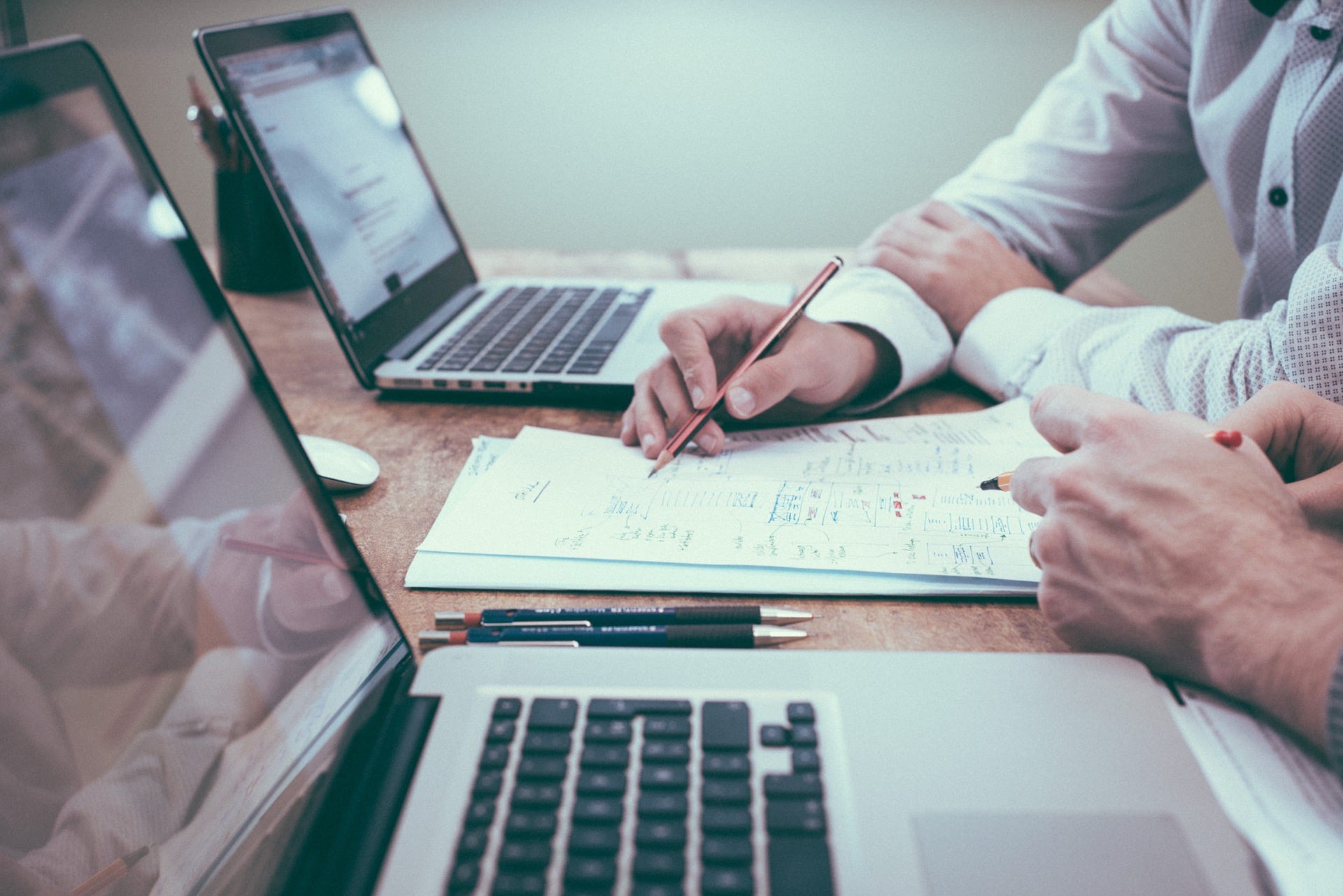 Project Support & Project Execution
Project management
Construction management, construction supervision
Project execution planning
Scheduling
Document management
QA / QC, quality manual
Plant layout
Basic Design and Engineering (process engineering, mechanics, electronics, C&I, construction work)
Individual equipment technology, documentation
Coordination of subcontractors
Engineering
Document control & review
Auditing, FAT (Factory Acceptance Tests)
Acceptance tests, availability tests
Takeover of the plant
Claim management, punch list processing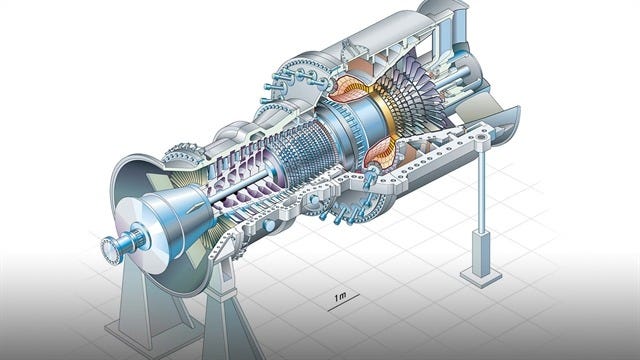 Service, Maintenance & Upgrades
Our services range from planning to the implementation and monitoring of service and maintenance work for gas turbines, steam turbines and compressors.


We have the know-how and the experience to set up LTSAs (Long Term Service Agreements) and provide guidance with regard to technical, legal and commercial aspects of LTSAs.


Our partners are well-established and trustworthy companies that offer high quality products at competitive prices:
TST Turbo Service & Trading GmbH, Service of steam turbines and compressors, www.tst-eu.com
PSC Power Service Consulting GmbH Service of gas turbines, www.psc-m.de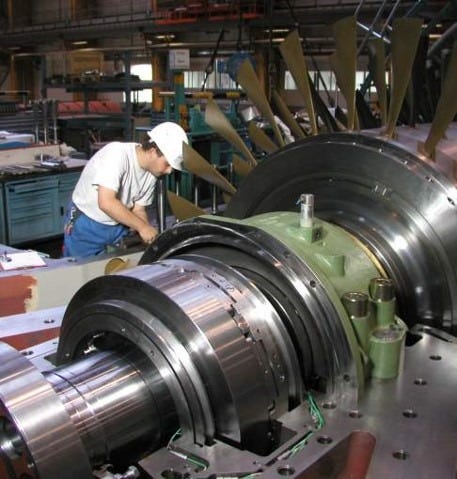 Renewable energy generation
EnergyConsult JR GmbH is the partner for renewable energy communities. We develop concepts for regional renewable energy communities and citizen energy communities and solutions for CO2-free energy generation:

• Technical concepts and planning


• Financing concepts


• Service and maintenance concepts